Cereals are a precoius source of fiber and protein but require a long period of soaking before they can be consumed. Our pre-cooked cereals, ready to use, are ideal for those who don't want to waste too much time in the kitchen and don't wanna renounce their well-being.
Barley and Spelled,
our pre-cooked cereals.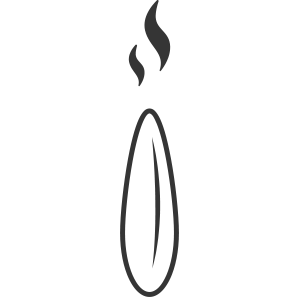 Pre-cooked Barley.
In addition to having a remarkable fiber content (soluble) and mineral salts such as potassium, sodium, iron, calcium and phosphorus, it is also the cereal in nature with the lowest glycemic index. Ideal for tasty and low-calories soups.
The packaging is from 500g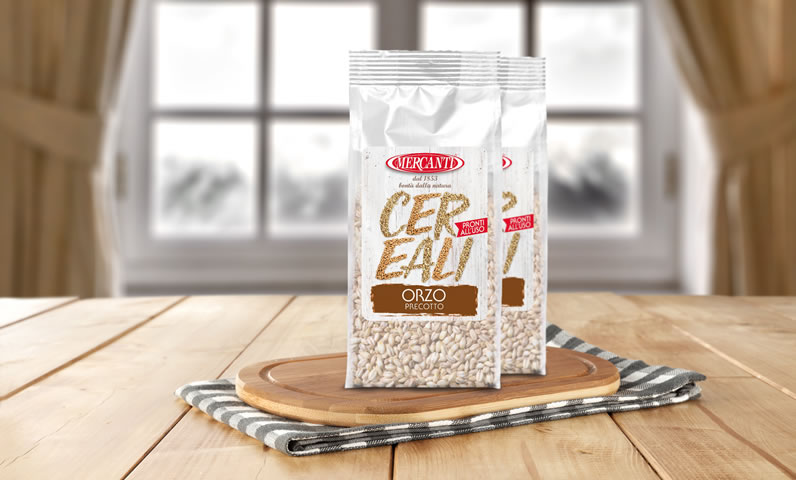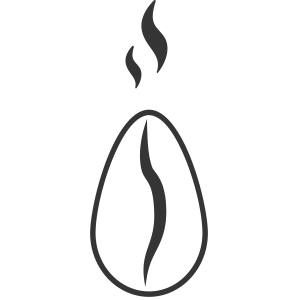 Spelled is considered the oldest type of cultivated cereal, it is rich of protein and it has less calories than other cereals. It is a source of mineral salts such as phosphorus, potassium and magnesium, while in vitamins it's rich of vitamins A, B2 and B3. Versatile and tasty, it is the ideal product to prepare delicious soups or salads.
The packaging is from 500g