As organic cereals Molino Mercanti offers two high quality products with 100% organic raw materials.
Made with the only use of organic corn and organic whole bran.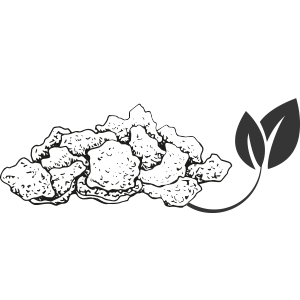 Bio Corn Flaskes.
Made with the sole use of organic corn without the addition of salt and sugar, they are a real beneficial for the palate.It can be consumed for breakfast with milk or yoghurt or as snacks at any time of the day.

The packaging is in a 250g bag.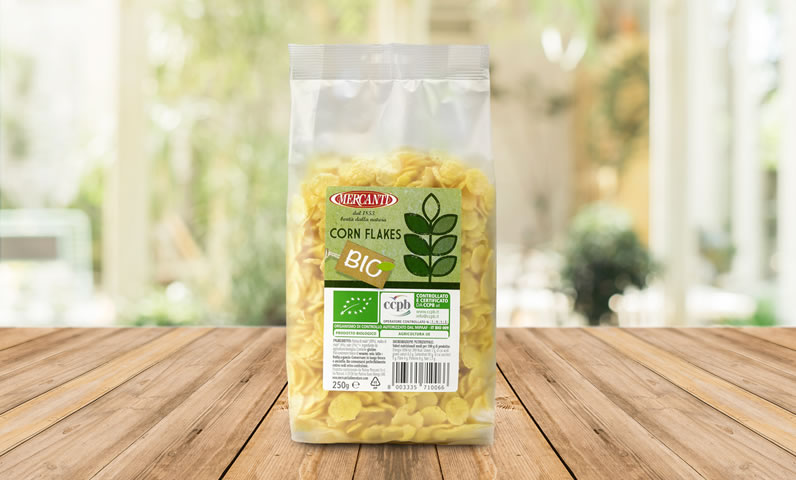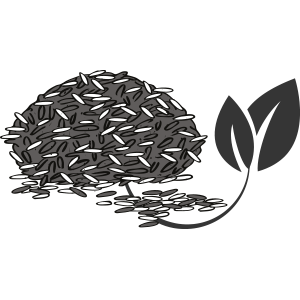 Bio Crusckers.
They are delicious integral organic bran sticks ideal for a daily quantity of fiber with a very low fat content, ready to be consumed in milk, yogurt or in the past vegetables or soups.

The packaging is in a 250g bag